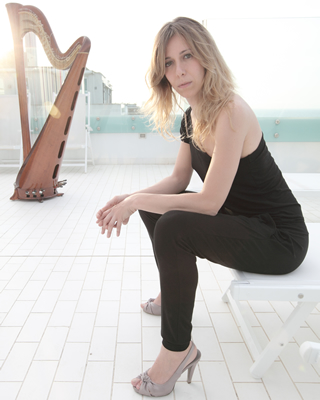 ELISABETTA ROSSI
Elisabetta entered the Conservatorio at the age of 11 under the guidance of Professor Bianca Maria Monteverde. Once out of the rigid patterns of school education, she matures the need to bring out her instrument from the confines in which it is traditionally held...
read more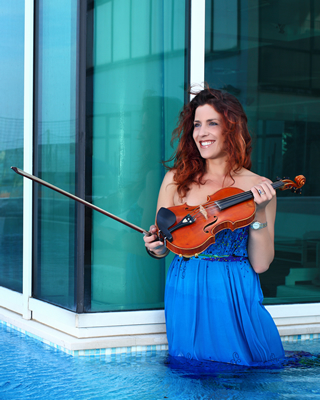 ANGELA BENELLI
Angela begins to study the violin at the age of five and graduates in 1996 at the Conservatorio G. Rossini in Pesaro with highest honours. In 1996 she joined the Rome Sinfonietta, playing in the major cities of Italy and the world, under the direction of Maestro Ennio Morricone...
read more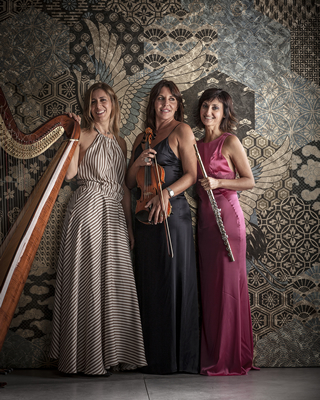 BAN ENSEMBLE
Ban Ensemble trio officially begins its activity in 2009 with the aim and the common passion to experiment and find new and original interpretation keys of a repertoire that ranges from classical to contemporary, passing through popular music...
read more